We're excited to officially welcome Sarasota (FL, USA) to the DisruptHR global community!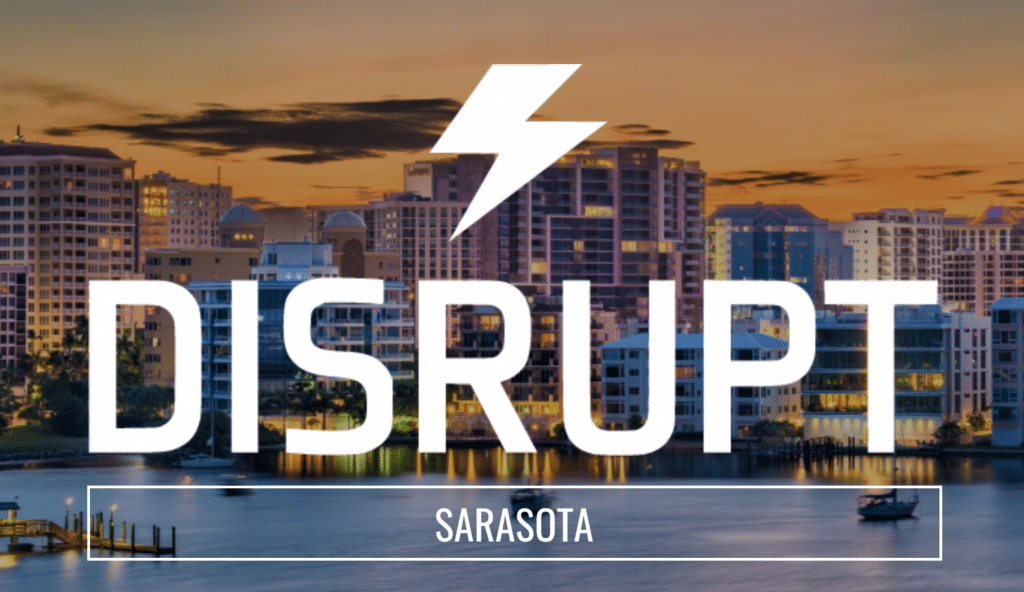 DisruptHR Sarasota is being organized by Shannon Bronsink / @KeyserGroup -Director of Marketing & Communications at Keyser Insurance Group, Renee Cook /@reneeycook -Client Solutions Manager at Keyser Insurance Group, Cassie Goodband -Sales Executive at Keyser Insurance Group, and Shannon DiMatteo -Employee Benefit Specialist at Commercial Insurance Marketing Group. 
Planning is just getting underway for the first #DisruptHRSRQ event, so stay tuned for more details coming soon!