We're excited to officially welcome Ann Arbor (MI, USA) to the DisruptHR global community!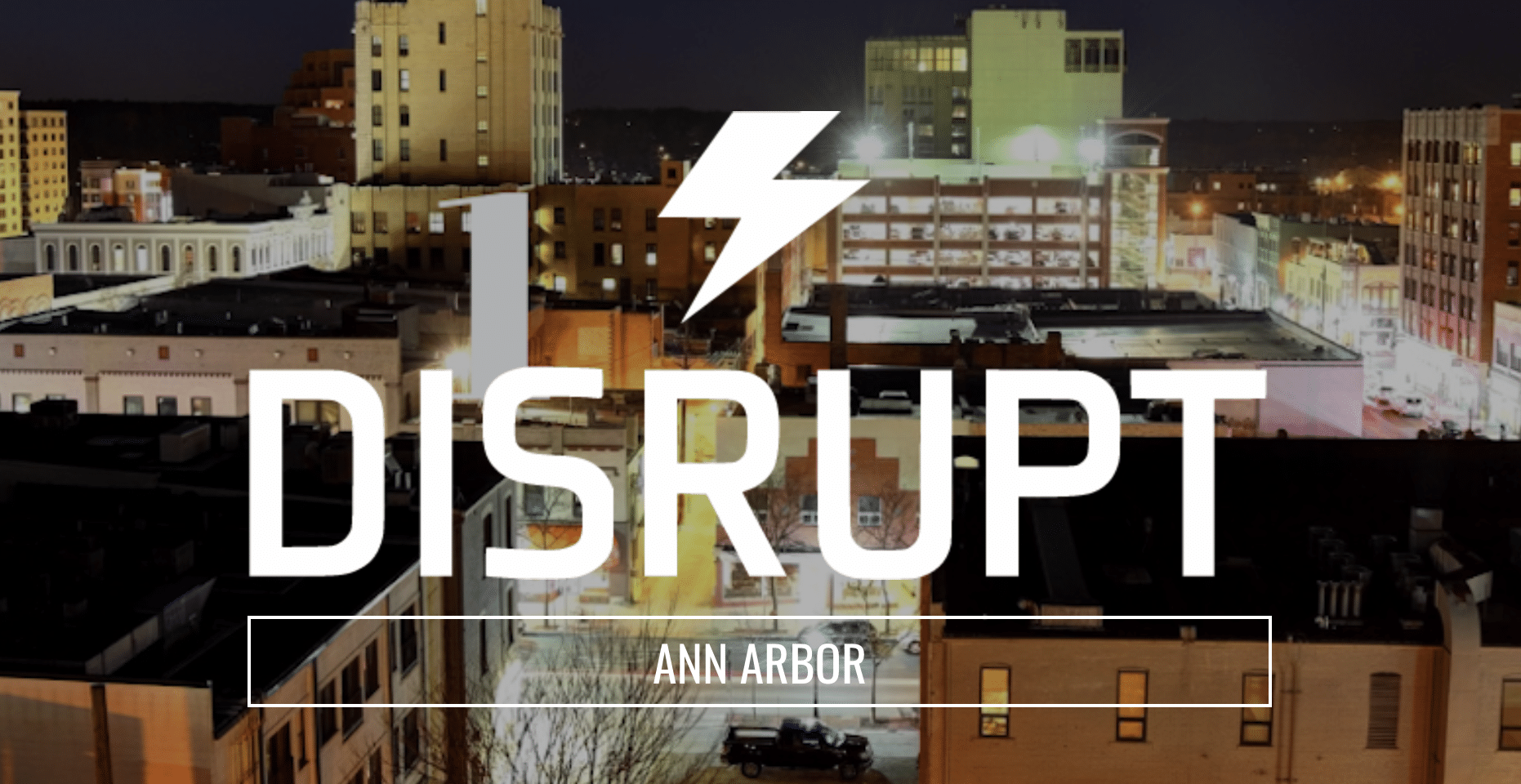 DisruptHR Ann Arbor is being organized by Greg Modd / @ModdFather – Principal Consultant at Penultimate People Consulting, Rachel Modd – Director of Business Operations at Penultimate People Consulting, Jacob Canter – President & CEO of Scout HR Services & Advanced Resource Managers Inc., James M. Reid, IV – Partner at Honigman LLP, and Veretta T. Nix – Human Resources Director at Zingerman's Community of Businesses.
Planning is just getting underway for the first #DisruptHRA2 event, so stay tuned for more details coming soon!