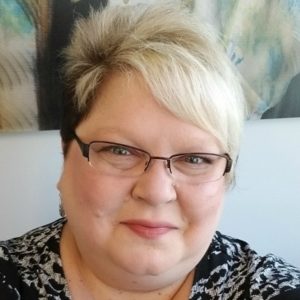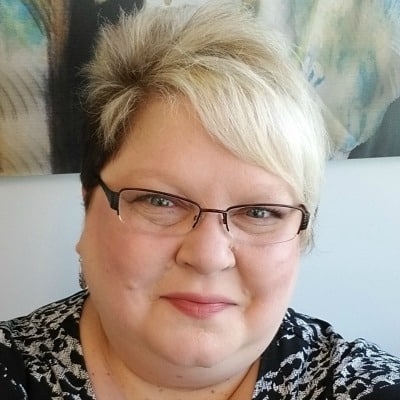 Who are the people that are taking the lead in disrupting the future of work?
They‰'re the official Disruptors (Organizers) of DisruptHR events held in cities around the world. Each week, we‰'ll introduce you to one of these intelligent, inspiring, and beautiful people (okay, pick two) who have stepped up, and volunteered to organize a Disrupt HR event in their city.
Melissa Musgrave of DisruptHR – Wichita- (Disruptor #285)
LinkedIn ‰- [ Melissa Musgrave ]
Who are you, and what do you do in your ‰day job‰?
Melissa Musgrave, Head of Employment, Airbus Americas
How did you first hear about DisruptHR?
Following an opportunity to see Jennifer McClure speak at a conference, I followed her on Linkedin, Twitter, and Facebook and started to see posts about DisruptHR.
After watching videos and reading about events, I was intrigued because the concept spoke to me and my own personal career objectives in the HR field, as well as our Airbus HR objectives to disrupt and be innovative globally. I had to know more.
Why did you decide to raise your hand and become an organizer for DisruptHR events in Wichita?
I feel strongly that the evolution of HR is required to support the future of business. HR in our community needs a boost, some innovation, and a platform to be creative and disruptive. It was a perfect opportunity!
How many events have you organized?
We have held one event in Wichita, it was in April of 2018! We had approximately 65 in attendance exceeding our goal of 50 attendees for the first event!
What types of people/industries have attended your events?
We had a wide variety of attendees. Some HR professionals, consultants, business leaders, CEO's and students.
What are you most proud of that has come out of being involved with/organizing DisruptHR events?
I am extremely proud of our inaugural event, the feedback has been fantastic, sponsors are lining up for the next event, and most importantly, it stimulated disruption and new ways of thinking about the people business. I have met so many new people who share the passion of the evolution of work!
What kind of feedback have you received from those who attended prior DisruptHR Wichita events?
There have been so many. One particular comment from an attendee confirmed that "this was exactly what our community needed to energize the HR profession".
Oh and my daughter who came home from college to attend, said to me "Mom this was awesome, you are super cool, I learned so much" That one stuck!
What is your favorite DisruptHR Talk, and why?
My favorite talk was about why organizations let poor performers linger. Why we are afraid to let bad seeds go, and what it does to the engagement, productivity, and morale of the rest of the organization.
The speaker challenged us to stop being afraid to do whats right for the organization, fire people who don't fit, who destroy your culture, and who don't perform!! It was brilliant!
Based off of the Talks and conversations at your events, what do you feel are the areas with the biggest opportunity for disruption?
Clearly, the use of technology will have a hugely disruptive impact on business, it already is. HR needs to learn how to embrace the technology and make it work for us, eliminating as much of non-strategic work we do, allowing us to engage at a higher level in the organization where we can make the most impact.
However, there will be a careful balance, overuse of technology or becoming too dependent on it in the place of relationships and being present with people can also have an adverse impact.
The challenge and opportunity will be to balance technology with the human touch to create an awesome people experience in the workplace!
What excites you or frustrates you about the future of work, your career and/or DisruptHR?
What frustrates me still is the perception of HR as a back office function and not a strategic partner in business. Sadly, I blame HR professionals for most of that perception, not stepping up to help drive the business forward, being flexible and agile with processes, policies, and bureaucracy to show added value.
What has kept me at Airbus for so long, is the opposite of that. HR plays a central role in managing the business, being part of daily business operations and adding value. Any opportunity presented to me career-wise that doesn't meet or exceed that culture of HR presence in business will never capture my interest.
What‰'s Happening With DisruptHR Wichita:
–DisruptHR Wichita Community Page
–DisruptHR Wichita Facebook Page