DisruptHR New Orleans (LA, USA) will be held on Wednesday, March 27, 2019, at New Orleans Jazz Market and we're excited to announce an awesome lineup of speakers for their 5th DisruptHR event!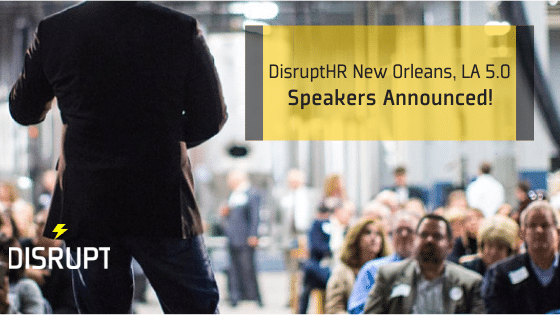 Jennifer Ledet, CSP, SPHR / @JenniferHLedet — Speaker, Facilitator, Coach, and Author at Ledet Management Consulting, LLC
"There's No Crying in Baseball… or in Leadership."
Kerry Bales — VP of Learning and Development at Take Flight Learning
"Creating Culture for Everyone, Not Just the Managers Who Create It"
Natalie Raby — Sr. Talent Acquisition at Flexicrew
"How Staffing and HR Agencies can Gel as One!"
Heather Heaton / @peoplematterllc — President of People Matter, LLC
"Anxiety:  The Thief of Productivity"
Travis Grubbs / @sparkhound — General Manager at Sparkhound
"High Turnover? Try Analytics"
Matt Tipton / @whyhrguru — Consultant at Why HR
"Watch yourself! (everyone else is)"
Rod Nunez — Benefit Consultant at USI
"Strategies to help companies manage the increasing costs of healthcare"
Marco Juarez / @ccg_mjuarez — Senior Partner at Coleman Consulting Group
"Power of the Right Schedule"
Alycia Angle — Senior Talent Management Consultant at Ochsner Health
"Three Steps to Overcome Workplace Challenges By Shifting Your Perspective"
Clarene Mitchell / @TCMComms — CEO/Owner of TCM Communications LLC
"SHINE ONLINE: Workplace Culture in the Digital Era"
Thanks to DisruptHR New Orleans 5.0 Sponsors!
Brought to you by Ultimate Software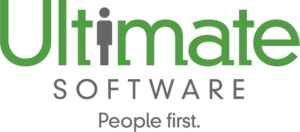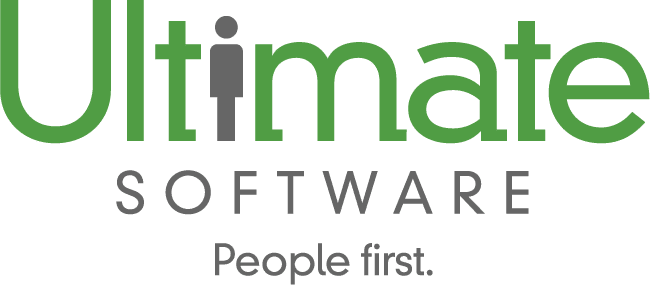 Contributing Sponsors: